This morning, Rubie came in and said, "Mommy, I'm boring." (she meant to say "bored"). But, that didn't last for long. We met up with 2/3 of the Flowers family for some kiddie rides and fun. It would have been more fun if Rubie's attitude had stayed home, but it is what it is...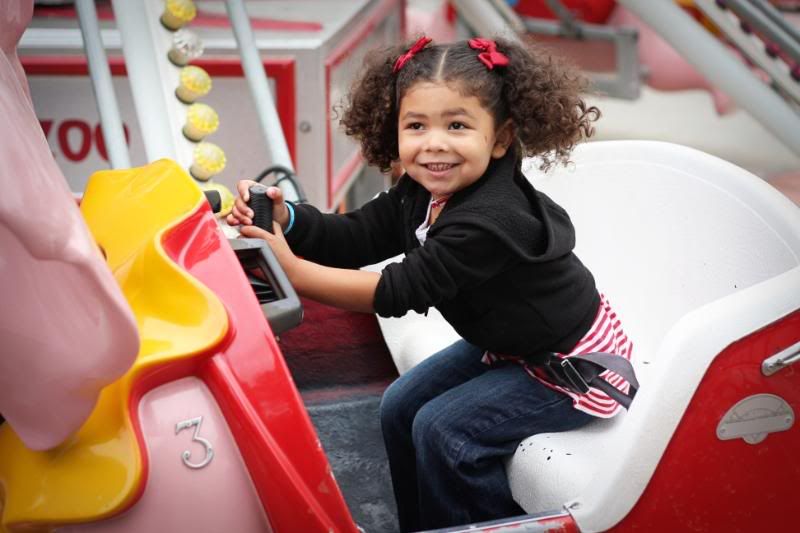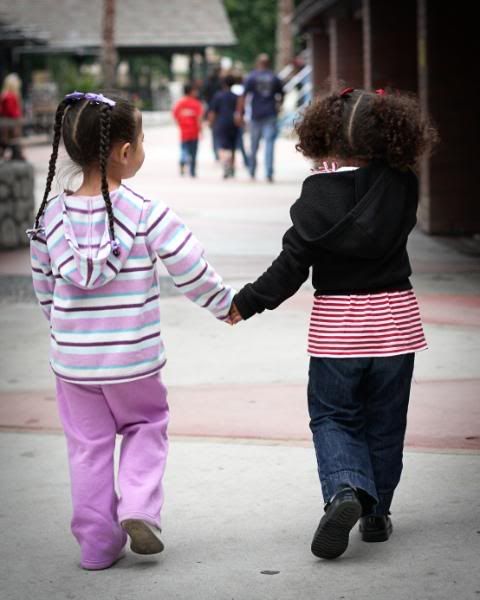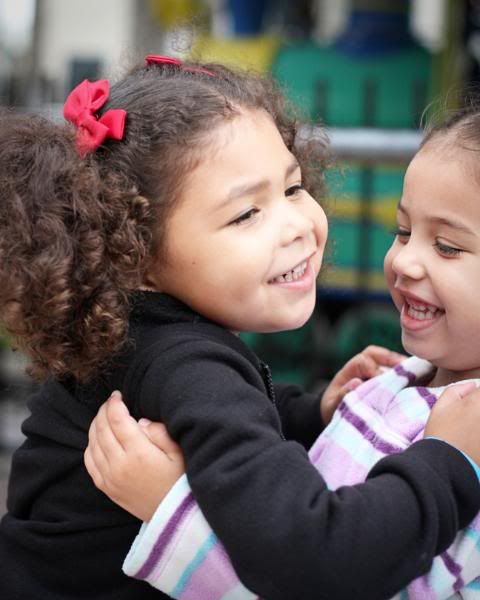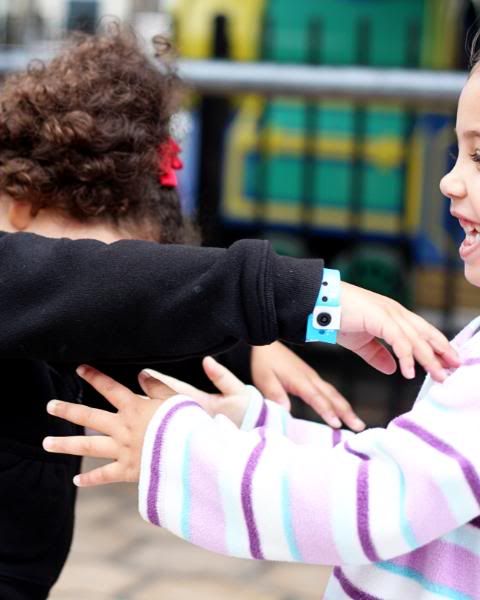 She takes truck driving very seriously - looks like she is ready for some road rage...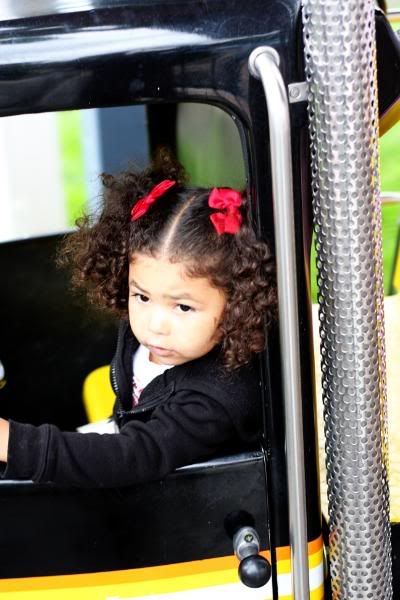 P.S. with the bigger pictures, I feel like I am losing some picture quality - maybe it's just me. Anyone else notice anything?
P.S.again - I'm out of ideas for fun things to do while out of school, please leave me a suggestion in the comments section. please, please, please. Tomorrow we go to the LA Zoo, and then the library on Friday - I'm thinking of building a big fort in the living room...hmmmm....